Donate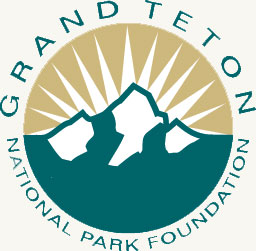 Make a gift to Grand Teton National Park Foundation
Your gift directly supports special projects like the Discover Grand Teton website and other Grand Teton National Park priorities. With additional funding, the following Discover Grand Teton enhancements could be included: videos, webcams, a mobile-specific version, a smartphone app, and visitor center computer kiosks featuring the website.
For more information about this and other projects the Foundation funds, please visit gtnpf.org.
To make a gift to Grand Teton National Park through the Foundation, please visit our Make a Gift page at gtnpf.org.
Books and Media

More books, posters, maps and cards
View